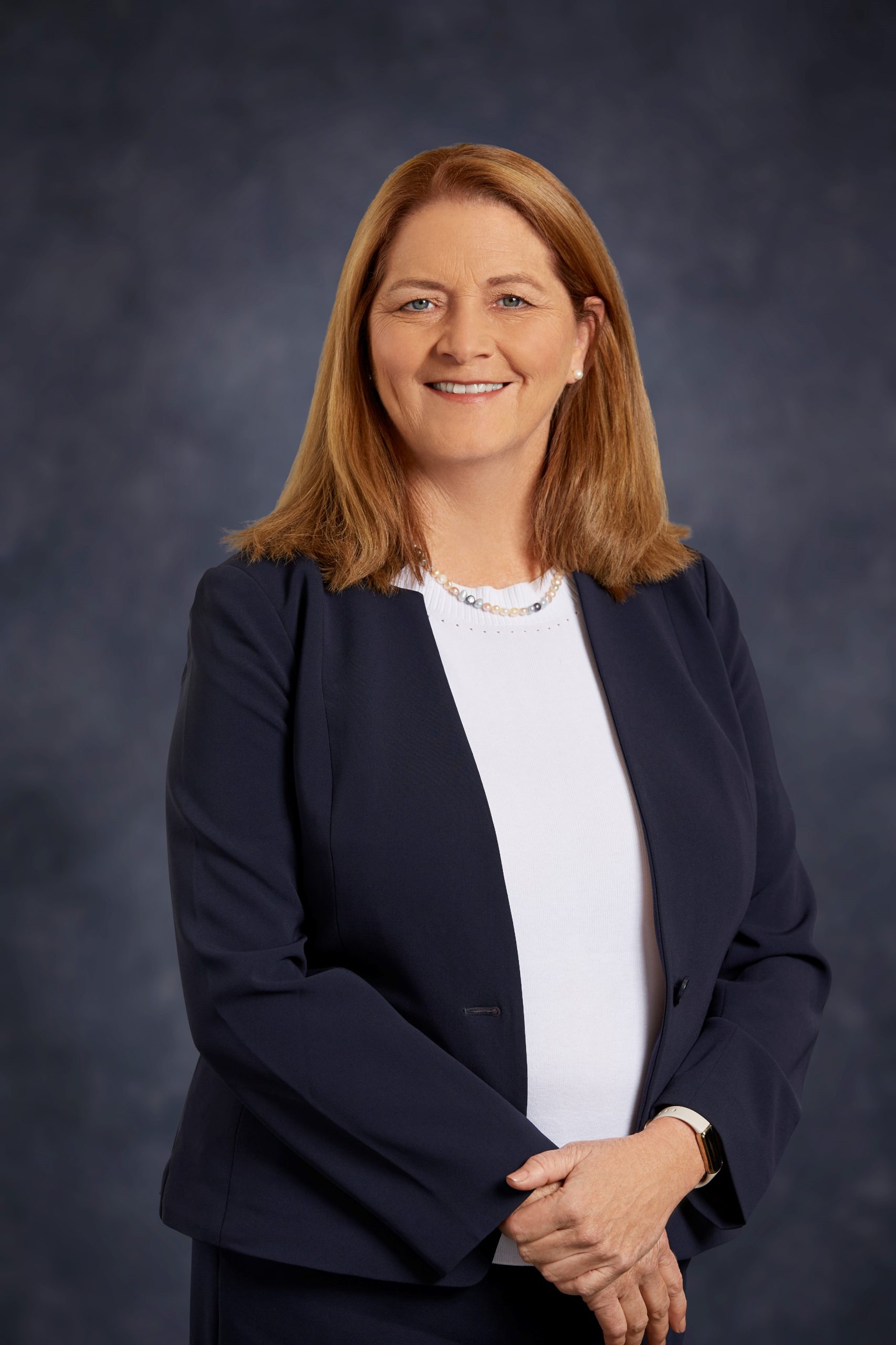 On World AIDS Day, Dr. Coleen Cunningham, CHOC senior vice president and pediatrician-in-chief and a renowned infectious disease specialist, discussed with Medical Media two important impacts on the quality of life for patients living with HIV.
Watch the videos here:
Dr. Cunningham's work on HIV and AIDS in children has been recognized numerous times and is one of the stand-out moments of her career.
"When I started my job, I was telling mothers that their baby had HIV," she says. "I would be crying alongside them, because at the time, there wasn't much we could do. Today, when babies are diagnosed, they can be effectively treated – they can live to be 60 or 70, and we get to tell their parents that they're going to lead a normal life. Seeing that evolve over the course of my career has been very rewarding."
Dr. Cunningham has published more than 140 manuscripts and led many multicenter clinical trials aimed at the treatment and prevention of HIV infection in children. The progress that has been made in treating HIV, she says, reinforces the importance of integrating clinical care and research.
In a unique dual role, Dr. Cunningham also serves as chair for the UCI Department of Pediatrics and is responsible for leading UCI's Department of Pediatrics and its 16 divisions that span the spectrum of diseases and disorders.